Suit Aims at Arsenal of Cop Cleared in Southside Shooting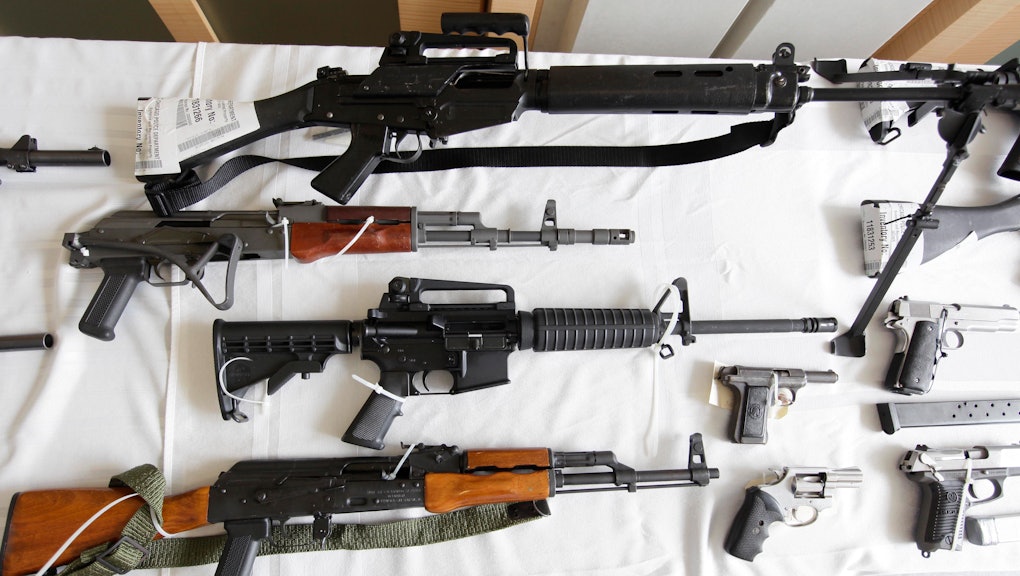 A lawsuit filed against Chicago cops exonerated in the 2016 killing of a funeral-goer on a Mount Greenwood street will hinge in part on the cache of weapons that the off-duty officer at the center of the shooting kept in violation of department policy. Attorneys for the girlfriend of Joshua Beal say that the weapon used to kill him is one of eight guns owned by Officer Joseph Treacy that aren't registered with the department. Treacy and a fellow officer who also fired on Beal were justified in using deadly force after the Indiana man pointed a pistol at them in an incident that sparked community outrage over what the city's Civilian Office of Police Accountability that cleared the cops described as a 'racially tinged' shooting.
In a separate investigation, the office recommended a 90-day suspension for Treacy, who is white and possesses a higher-than-average record of complaints. While the Chicago Police Department has yet to discipline Treacy, the suit contends the suspension isn't punishment enough for the cop's failure to identify himself in the confrontation with Beal, an African Amercian from Indianapolis who the suit alleges drew the gun he was licensed to carry only after being threatened by the cop's brandishing a weapon and shouting epithets. The suit also alleges bias in the city's probe, with attorneys saying last week that Treacy didn't register the guns in his private arsenal because he intended to use them to frame would-be suspects.