Court Rejects Class Action Claim in Janus Appeal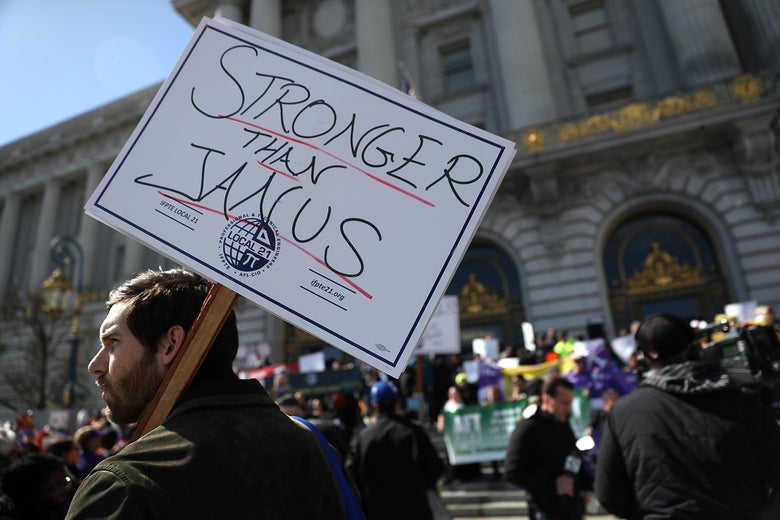 The same appellate court panel that denied the Illinois state employee damages after he won a Supreme Court case over fair-share fees says that a group of teachers seeking similar reimbursements under the banner of restitution also can't collect. Judges in the 7th Circuit are following more than a dozen courts around the country in the wake of the so-called Janus ruling, named for the human services worker who won a the right to stop paying for agency representation from the labor union he refused to join. That free-speech case reversed a decades-old federal ruling in 2018.
Eureka teacher Stacey Mooney led a class action against the Illinois Education Association based on Janus, saying fair-share fees provide the union with an undue cash windfall if they aren't returned. However, unlike the Illinois state employee, she and her fellow teachers sought to have the fees they paid to support the IEA in salary negotiations with school districts returned in an equitable demand. Judges cited an earlier 7th Circuit appeal in rejecting the claim, agreeing with the IEA that the suit lies in law and not in equity and that a pair of Supreme Court rulings also support the decision.